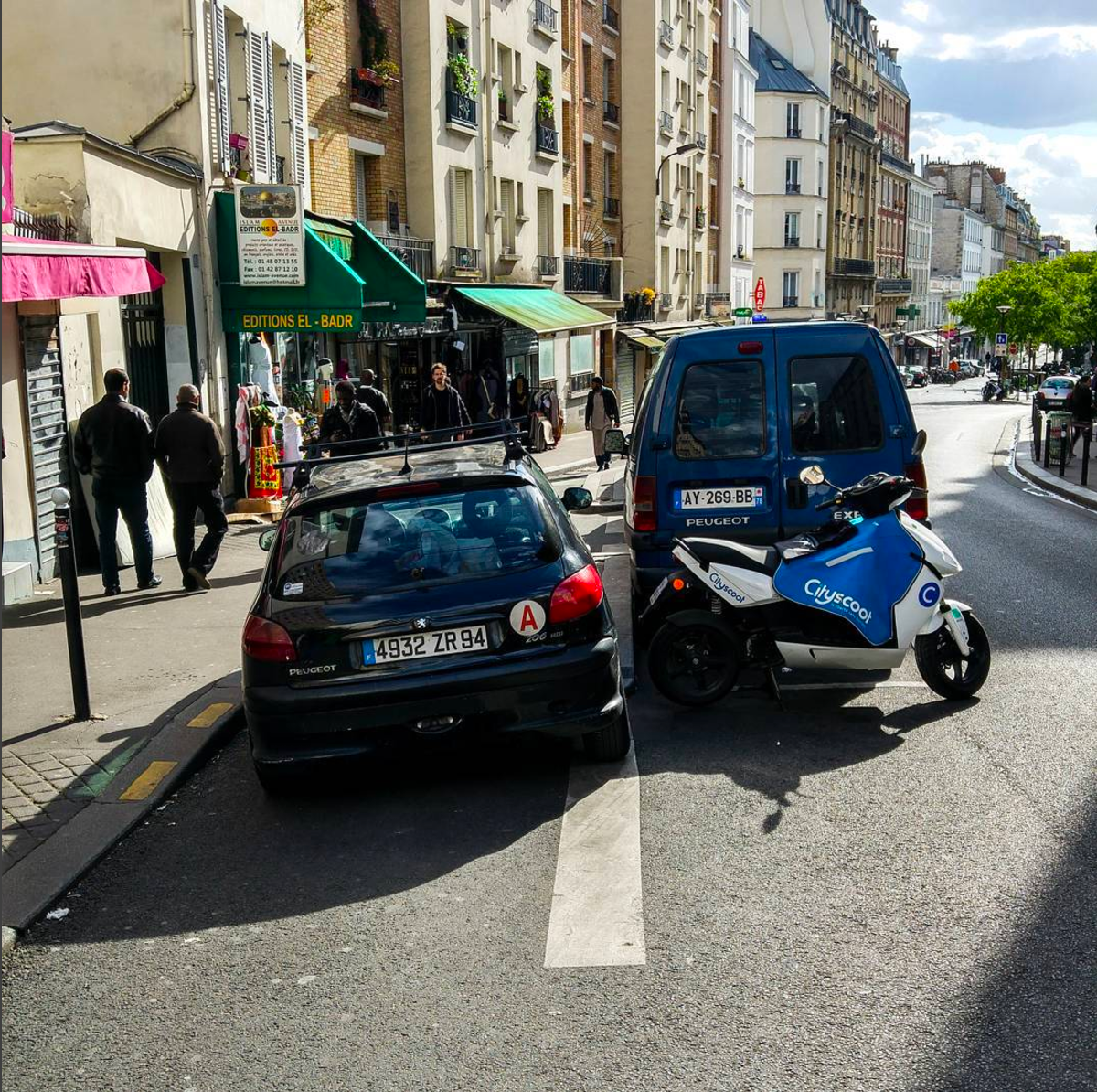 - Sir this is a bike lane you shouldn't be there.
- Oh yeah and what are you going to do ?
Start a collaborative Instagram to share this daily issue lived by cyclist around the world every day.

https://www.instagram.com/blocked.cyclist/
Feel free to mail me at :
silvio.verrier@gmail.com
 your experiences and pictures.