--------------------------------------

It's been a month and an half that we're here, meeting and creating together. 
Several weeks that you're meeting all theses superheroes from the collective, each with his super power. 
Thibaut that plays 4 instruments without bringing one
--------
Cela fait un mois et demi que l'on est là, à se rencontrer et à créer ensemble.
Quelques semaines que vous rencontrez tous ces superheros du collectif, chacun avec son super pouvoir. 
Thibaut qui joue de 4 instruments sans en ramener un seul.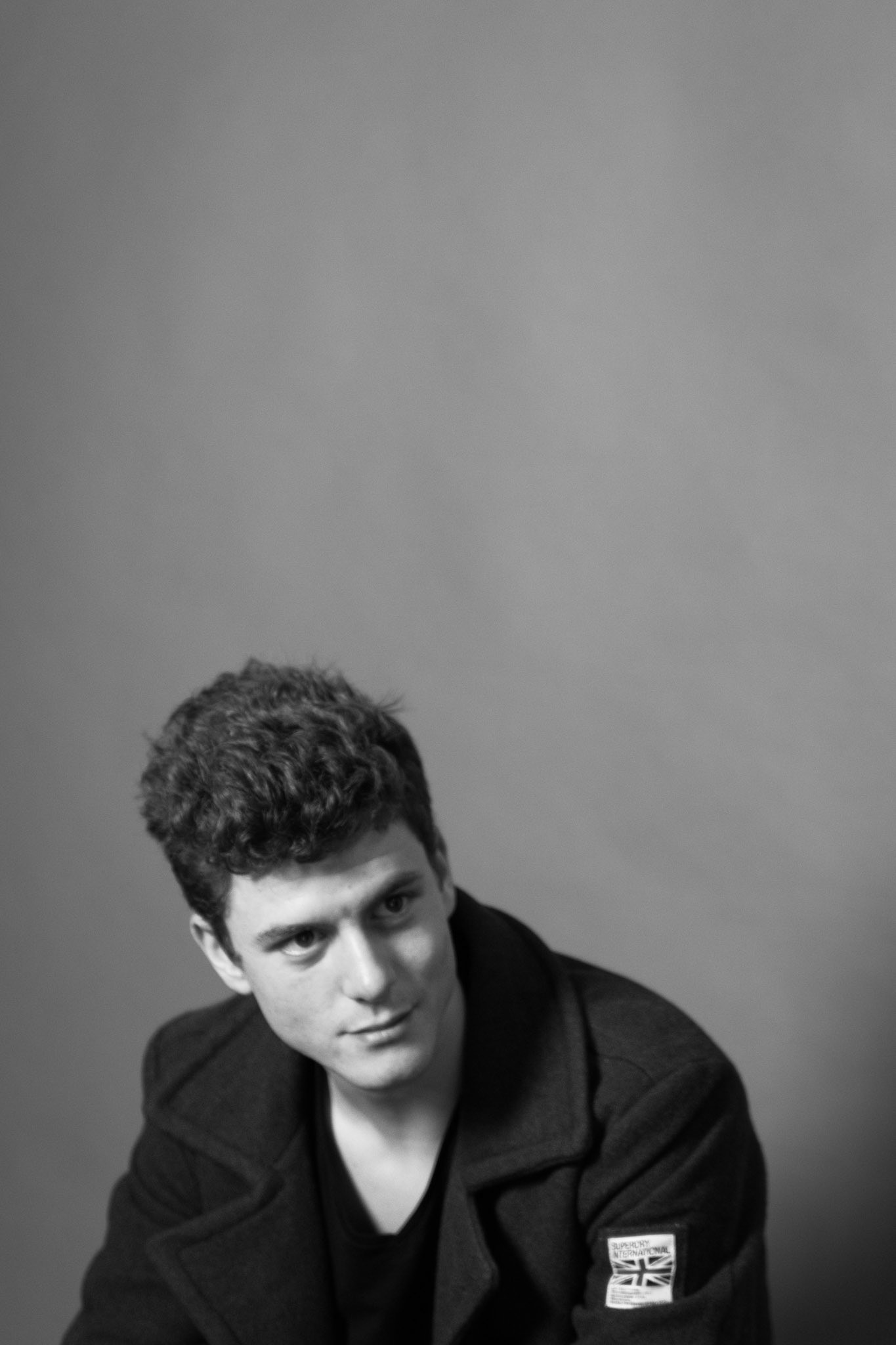 Dabo, who speaks with his hands and his djembé
--------
Dabo, qui nous parle avec ses mains et son djembé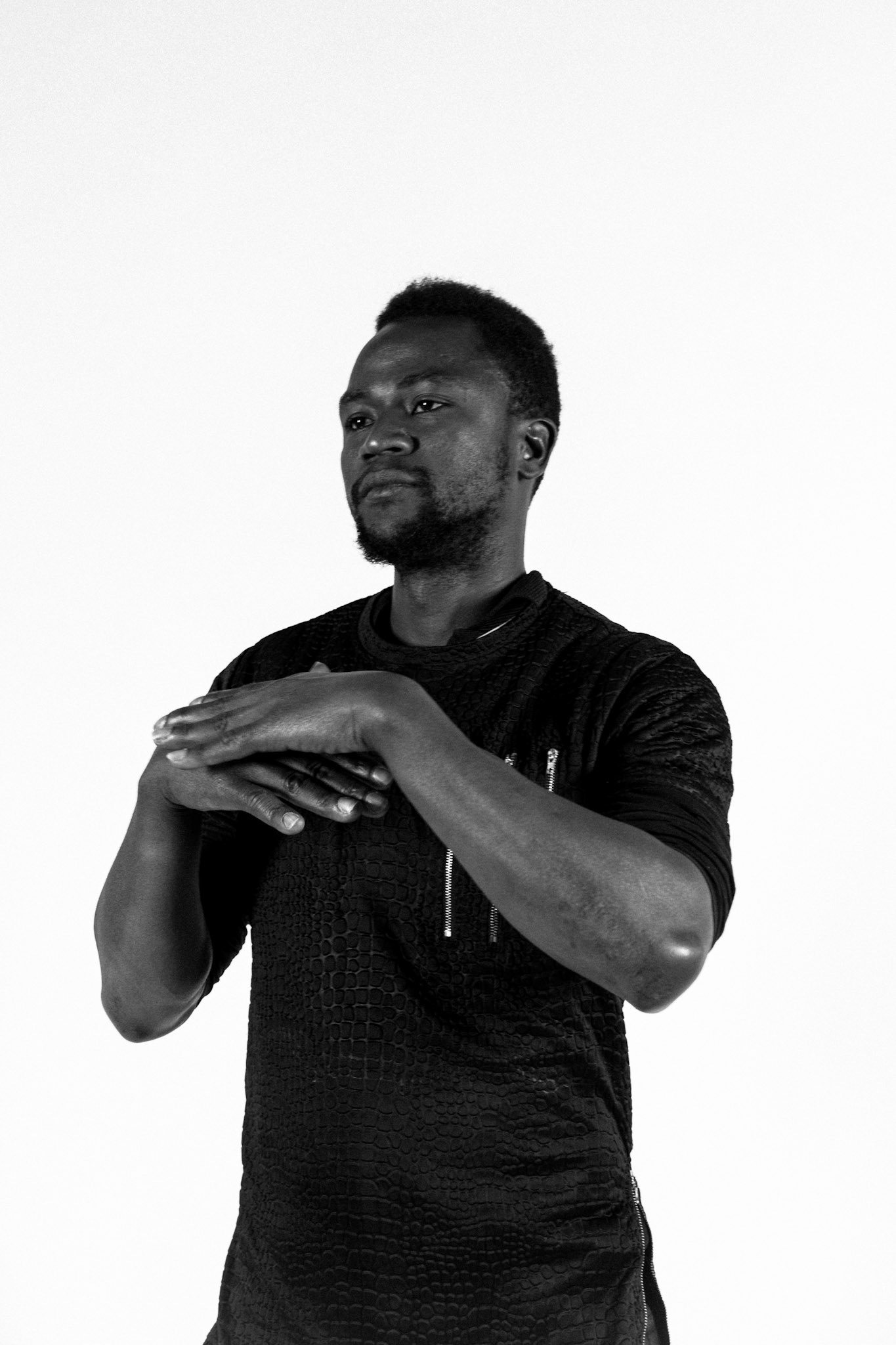 Marie, sharing emotions with her dance
--------
Marie, qui partage des émotions avec sa danse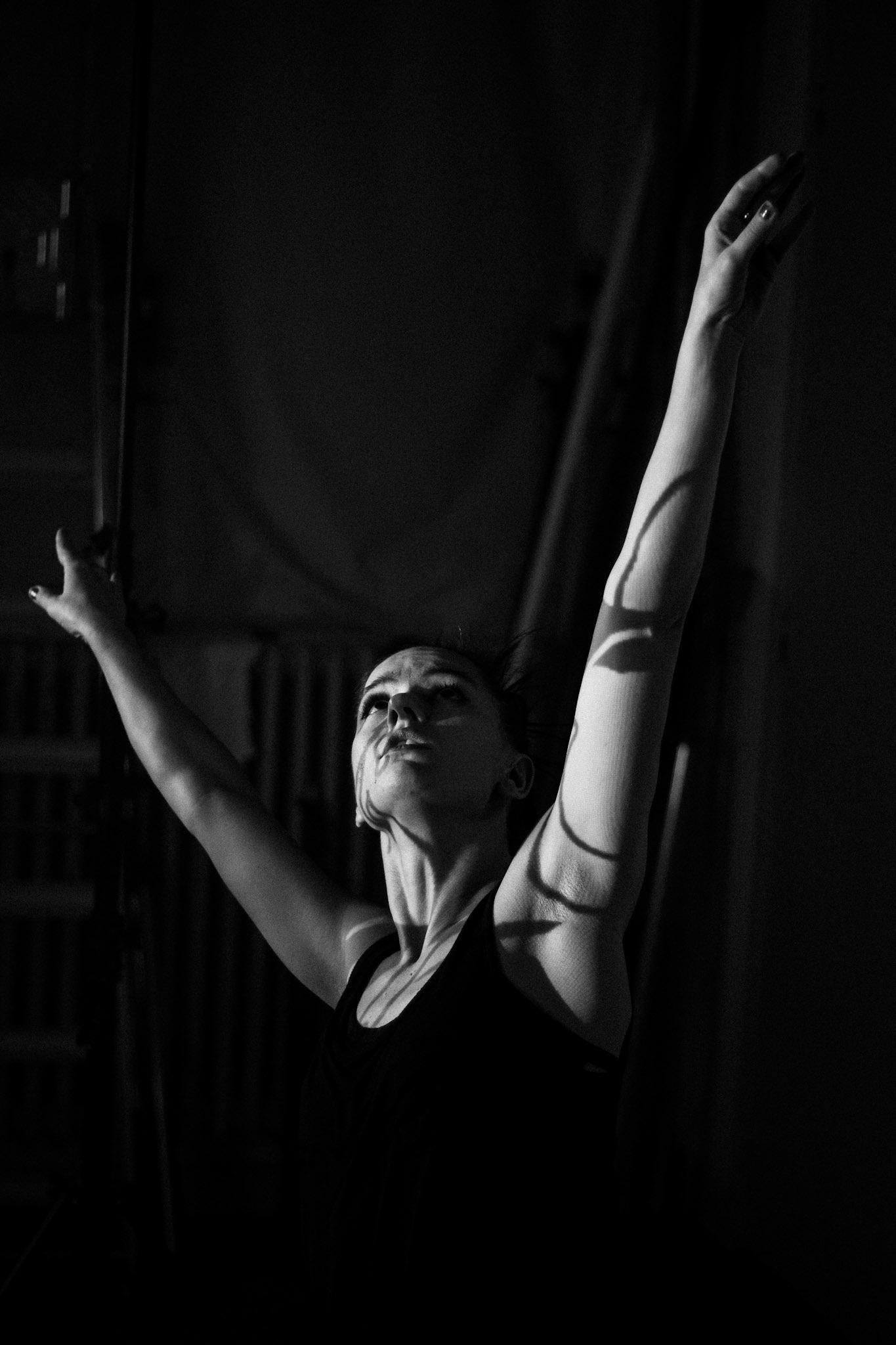 Talaf, speaking with colours in his paintings.
------
Talaf, qui parle avec des couleurs dans ses peintures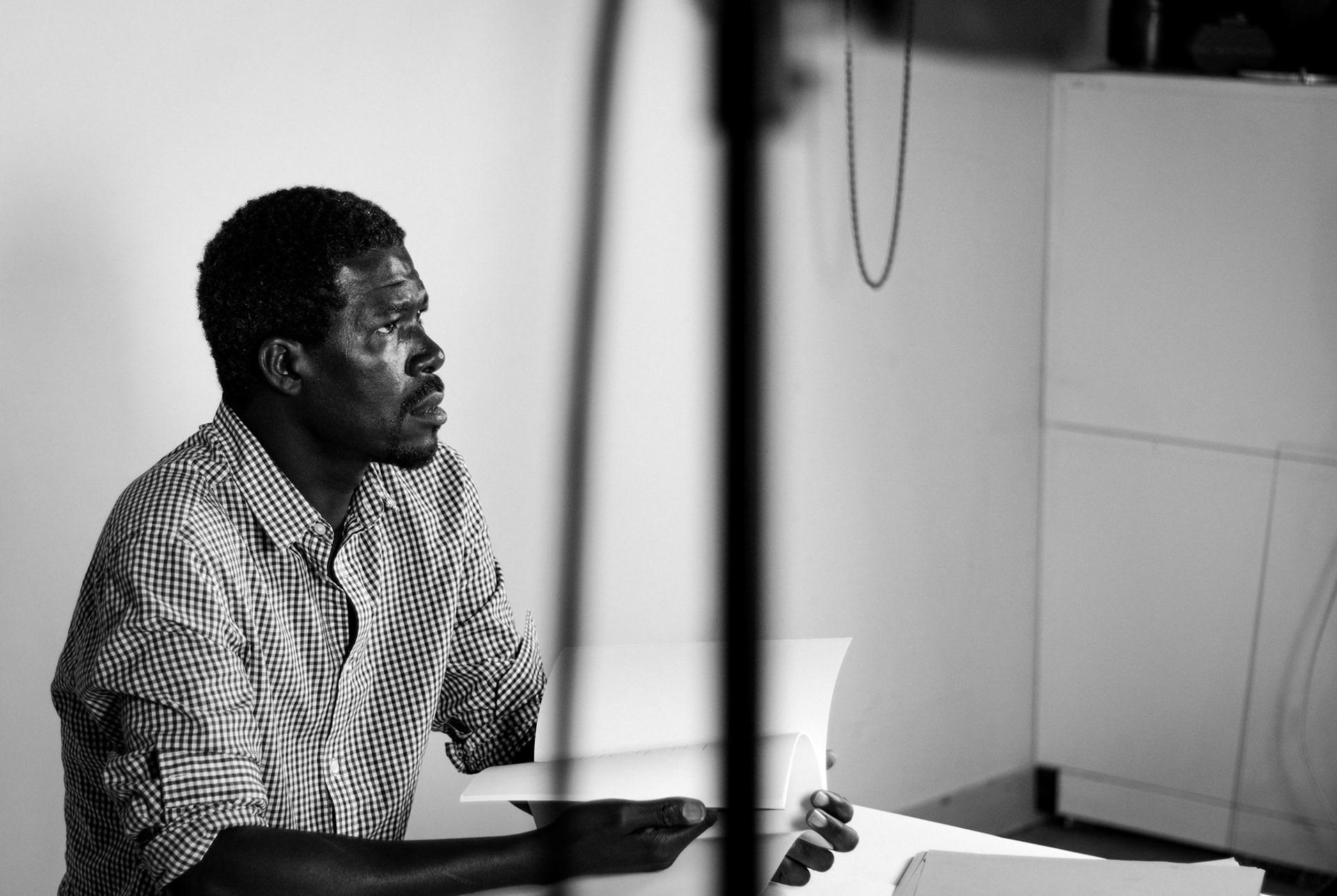 Mandhaar, able to make us travel with his ancestral overtone singing practices.
------------
Mandhaar, capable de nous faire voyager avec ses chants diphoniques.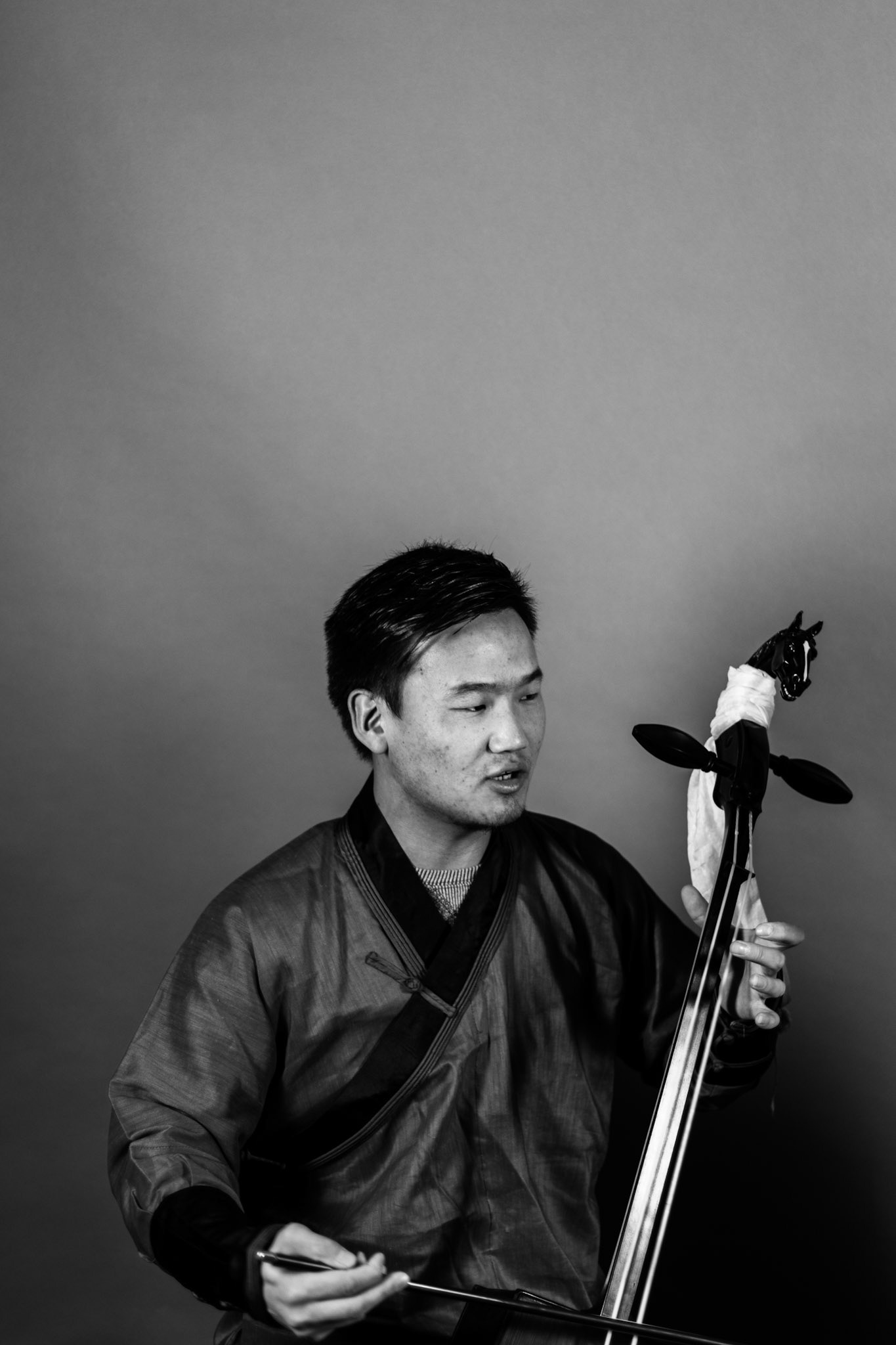 I could go on, and on, but they're stories are for another time.
What is certain is that we all have the superpower to not sleep to realize our wishes.
--------
Je pourrais continuer mais il y aura d'autres moment pour leurs histoires.
Ce qui est sur, c'est que nous avons tous le superpouvoir de ne pas dormir pour réaliser nos envies.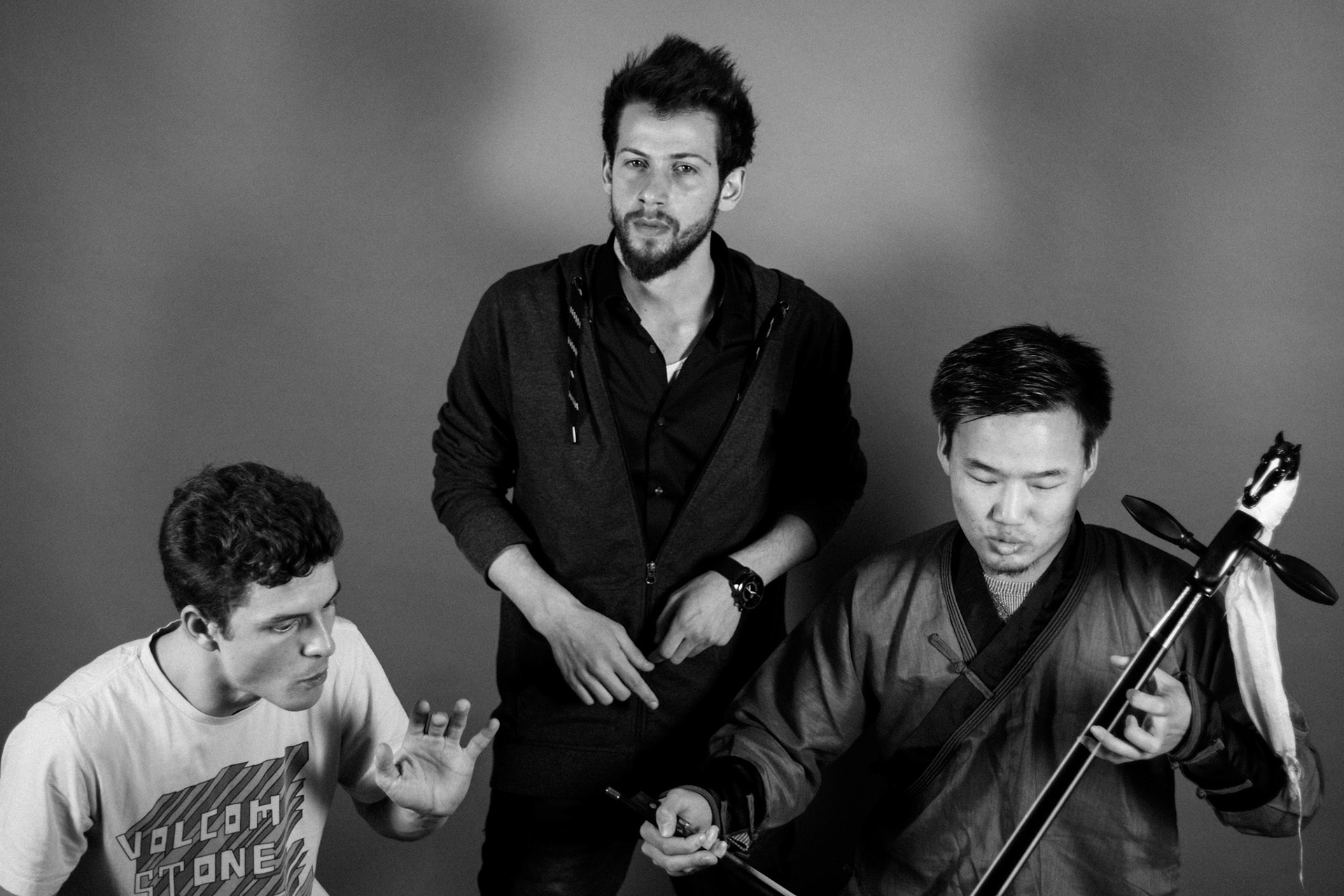 During this month and a half, I've also used my superpower, the one to get forgotten in a room, to disappear and use it to observe and then tell the stories happening here.
This time I do it with still images, another time with moving ones. 
But I tell stories.
I tell the story of these ordinary women and men full of extraordinary desires.

Around these ordinary humans, others organize themselves to capture the extraordinary.
You.
---------
Durant ce mois et demi, j'ai aussi utilisé mon super pouvoir, celui de me faire oublier dans une pièce, de disparaitre et m'en servir pour observer et ensuite raconter ce qui s'y passe. 
Cette fois ci je raconte avec des images fixes, une autre fois avec des images mobiles.
Mais je raconte.
Je raconte l'histoire de ces femmes et hommes ordinaires aux envies extraordinaires.
Autour de ces humains ordinaires, s'organisent d'autres hommes et femmes voulant capturer l'extraordinaire.
Vous.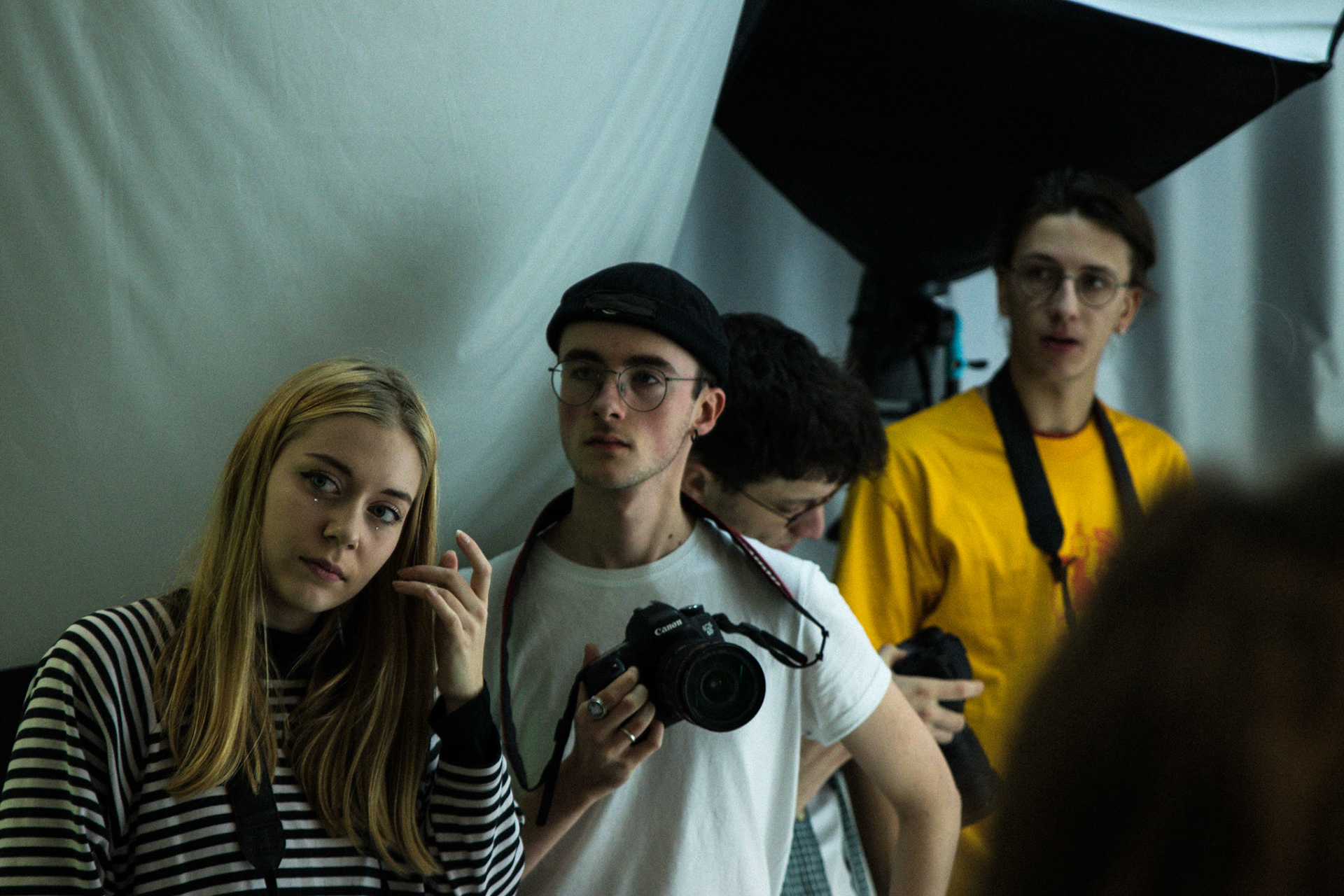 You too have spent time experimenting...
-----
Vous aussi avez passé du temps à expérimenter....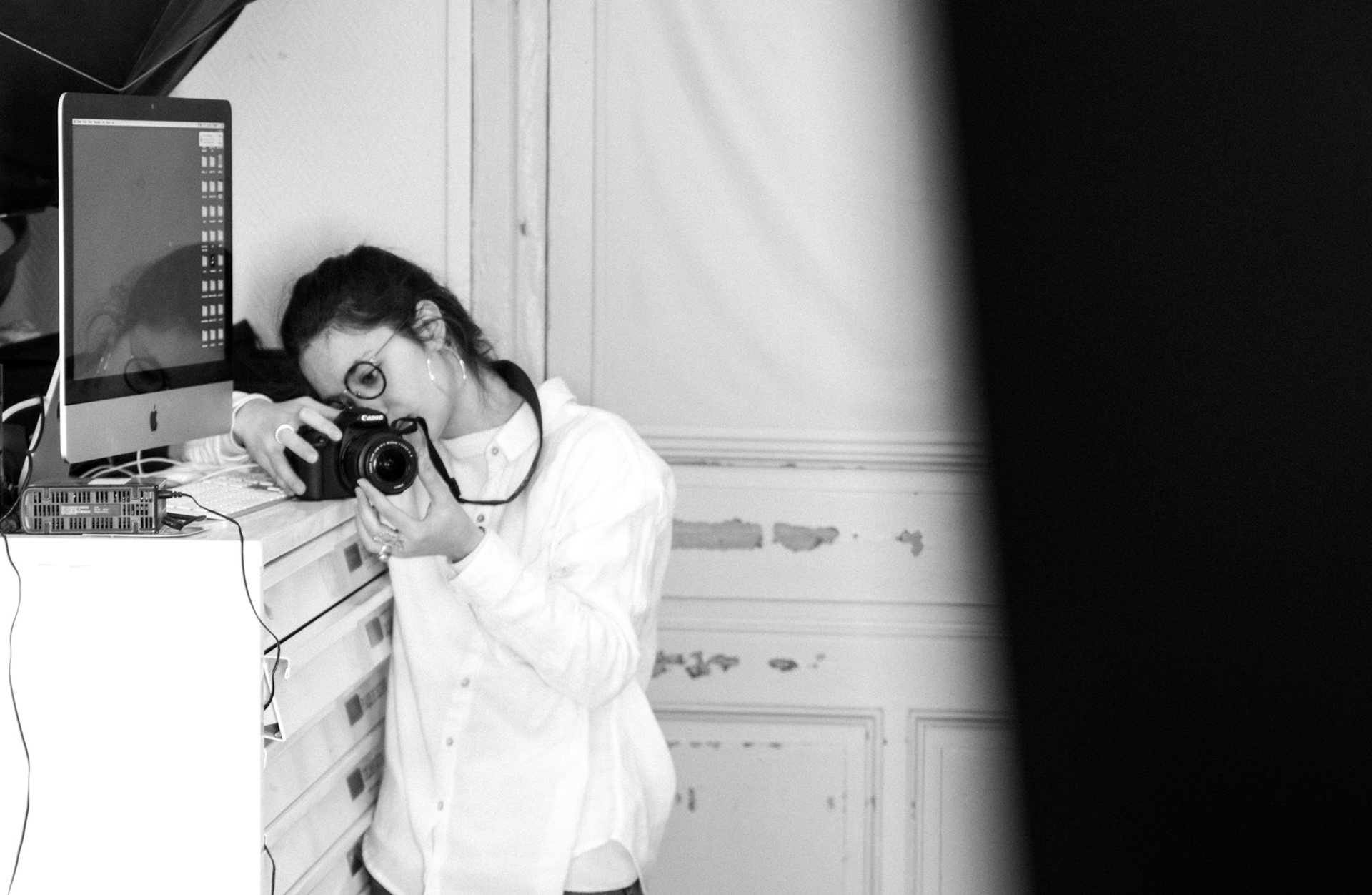 .... Debating...
-----
.... à débattre ....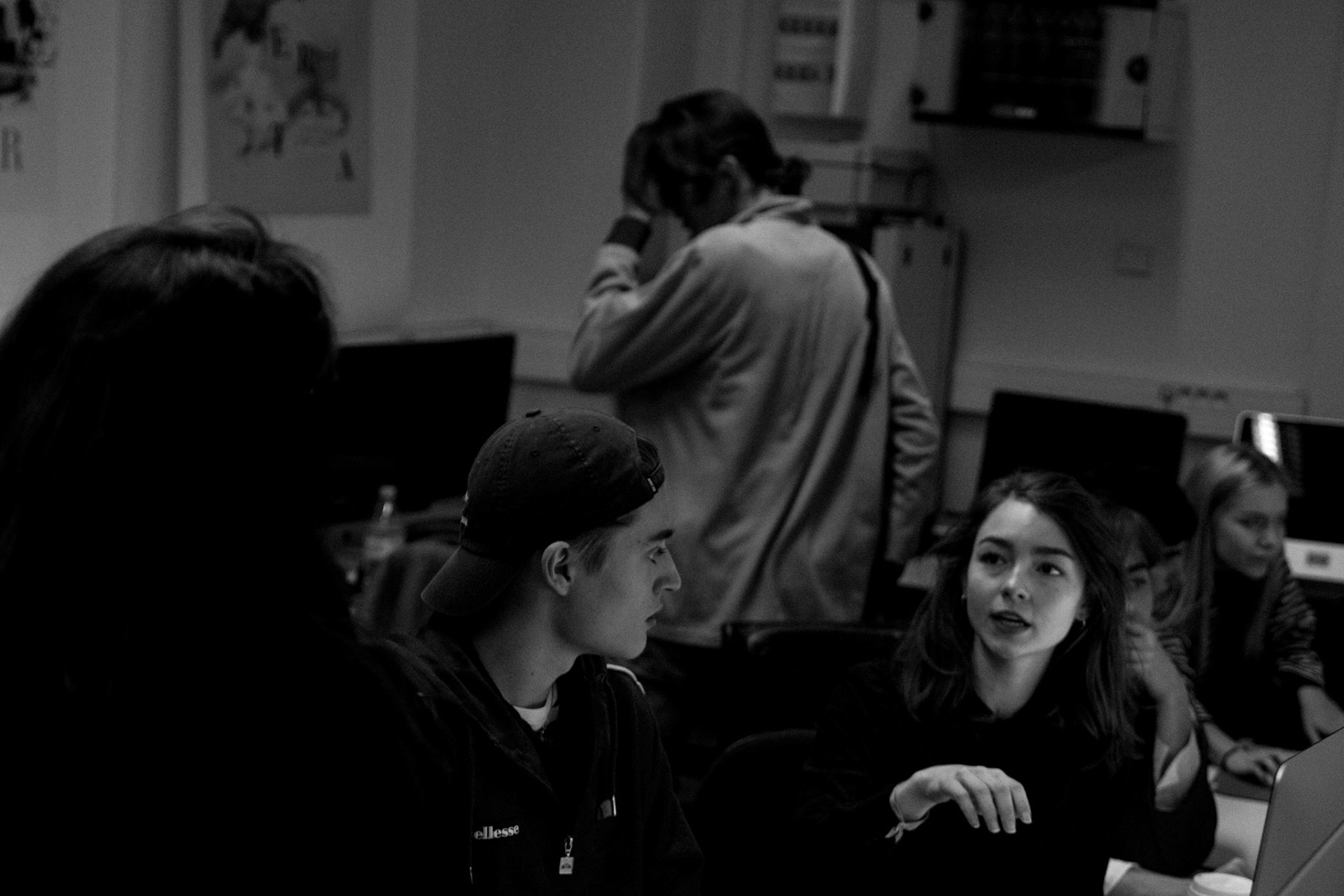 .... searching...
----
.... à chercher....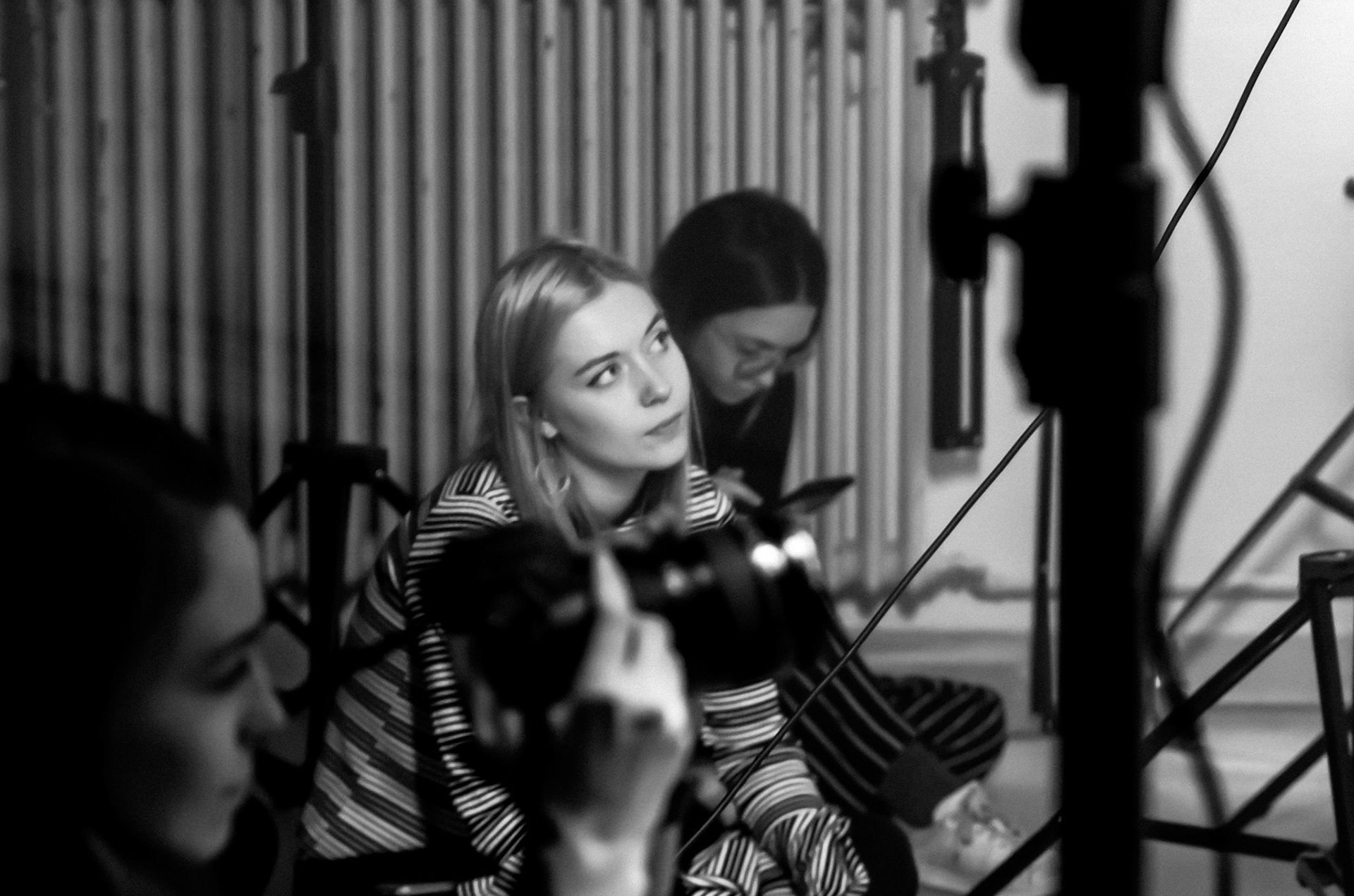 .... and to imagine...
----
.... et à imaginer ....
..... how to transcribe these instants our of time .....
------
..... comment retranscrire ces instants hors du temps ....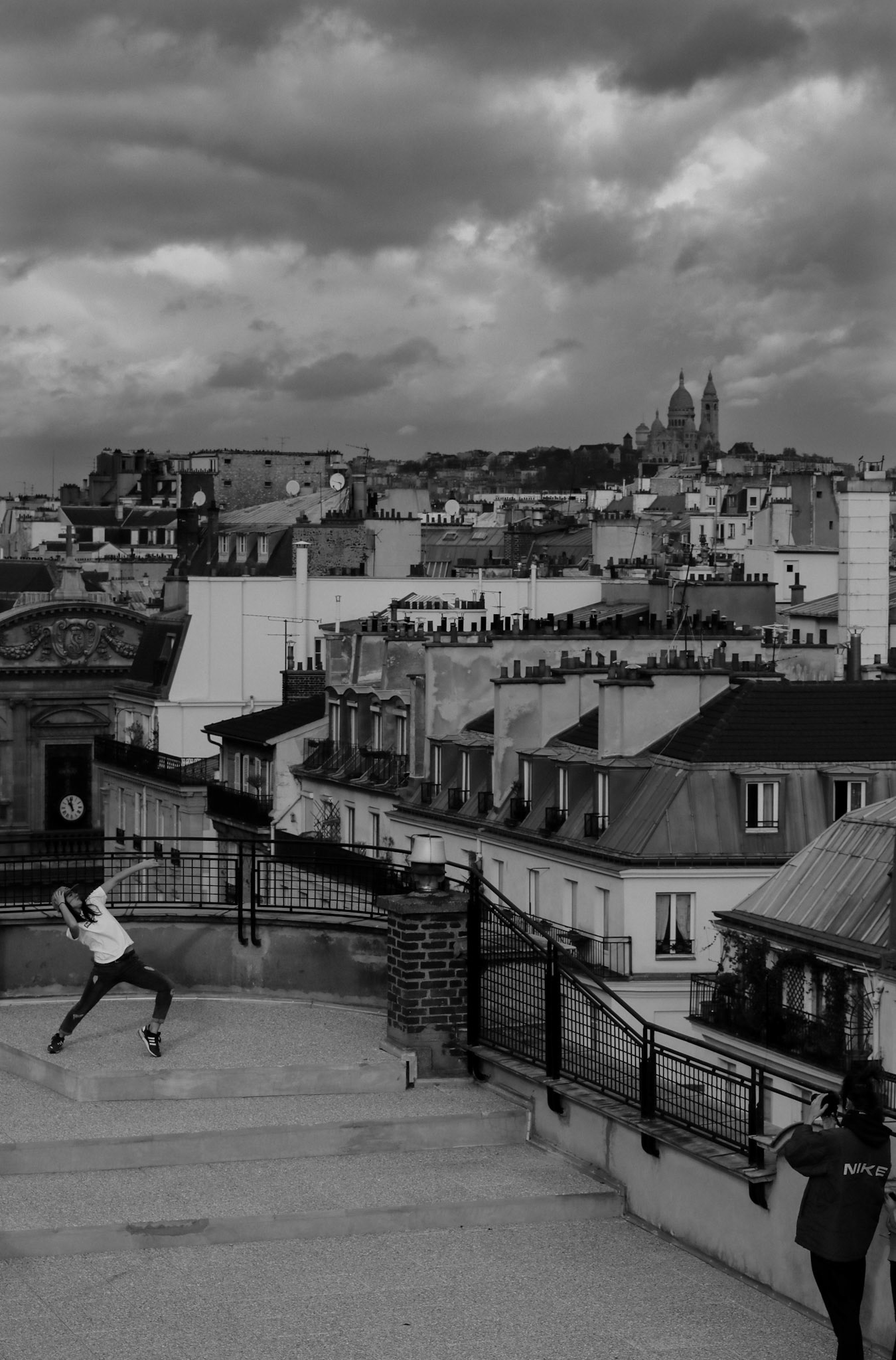 .... inside these walls.
-----
.... dans ces murs.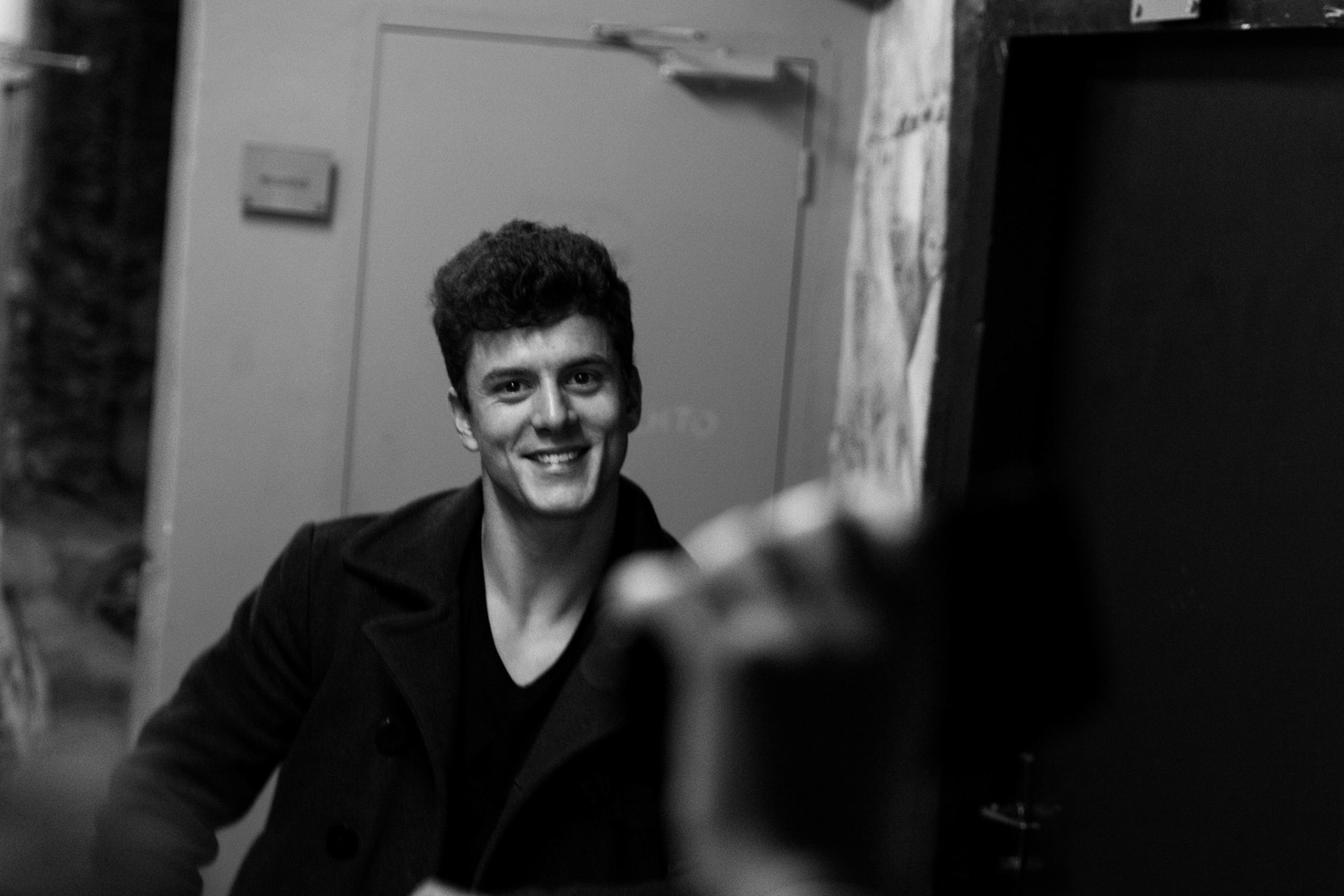 It wasn't always easy....
-----
Cela n'a pas toujours été simple....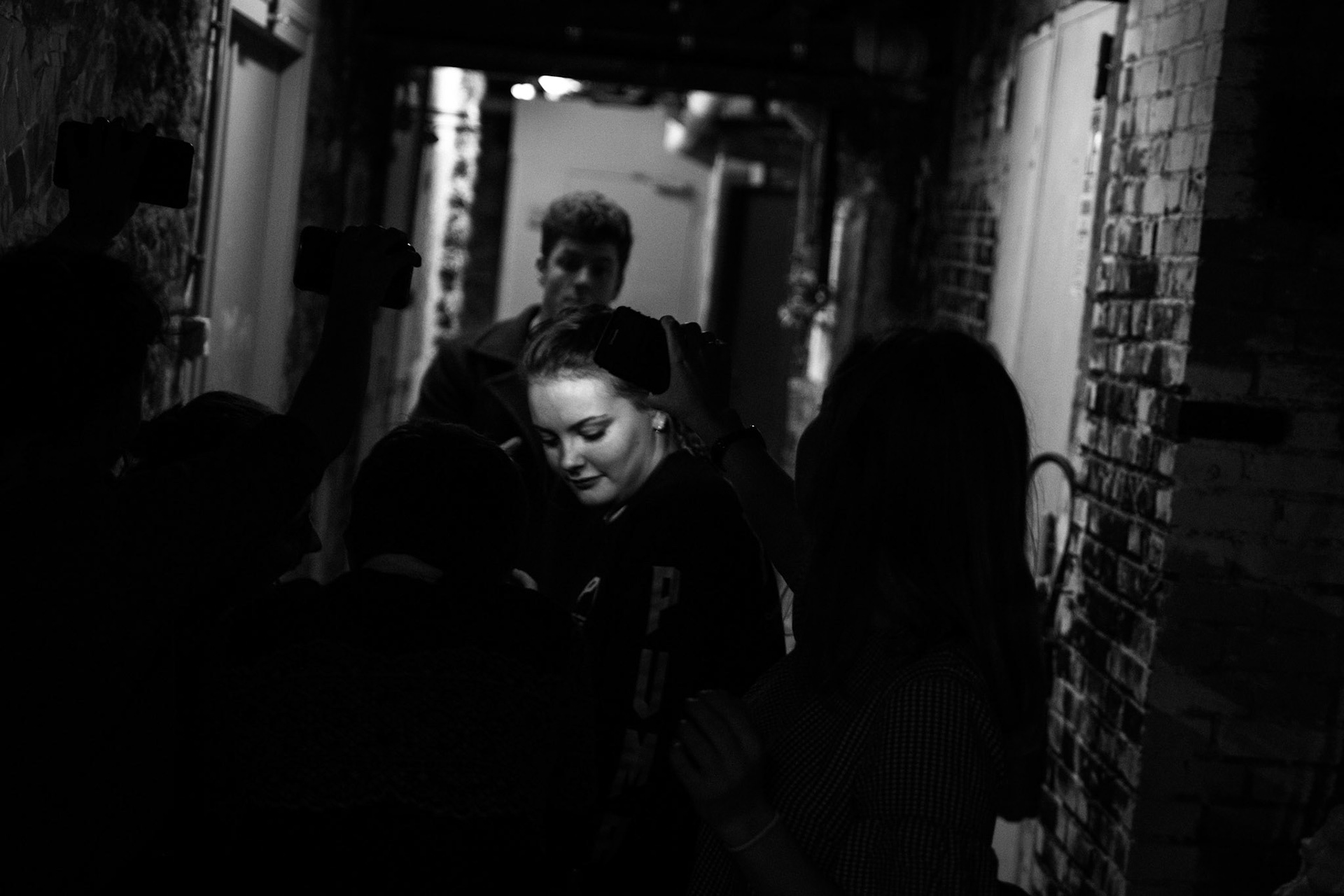 .... everyone slowly ....
----
.... chacun doucement ....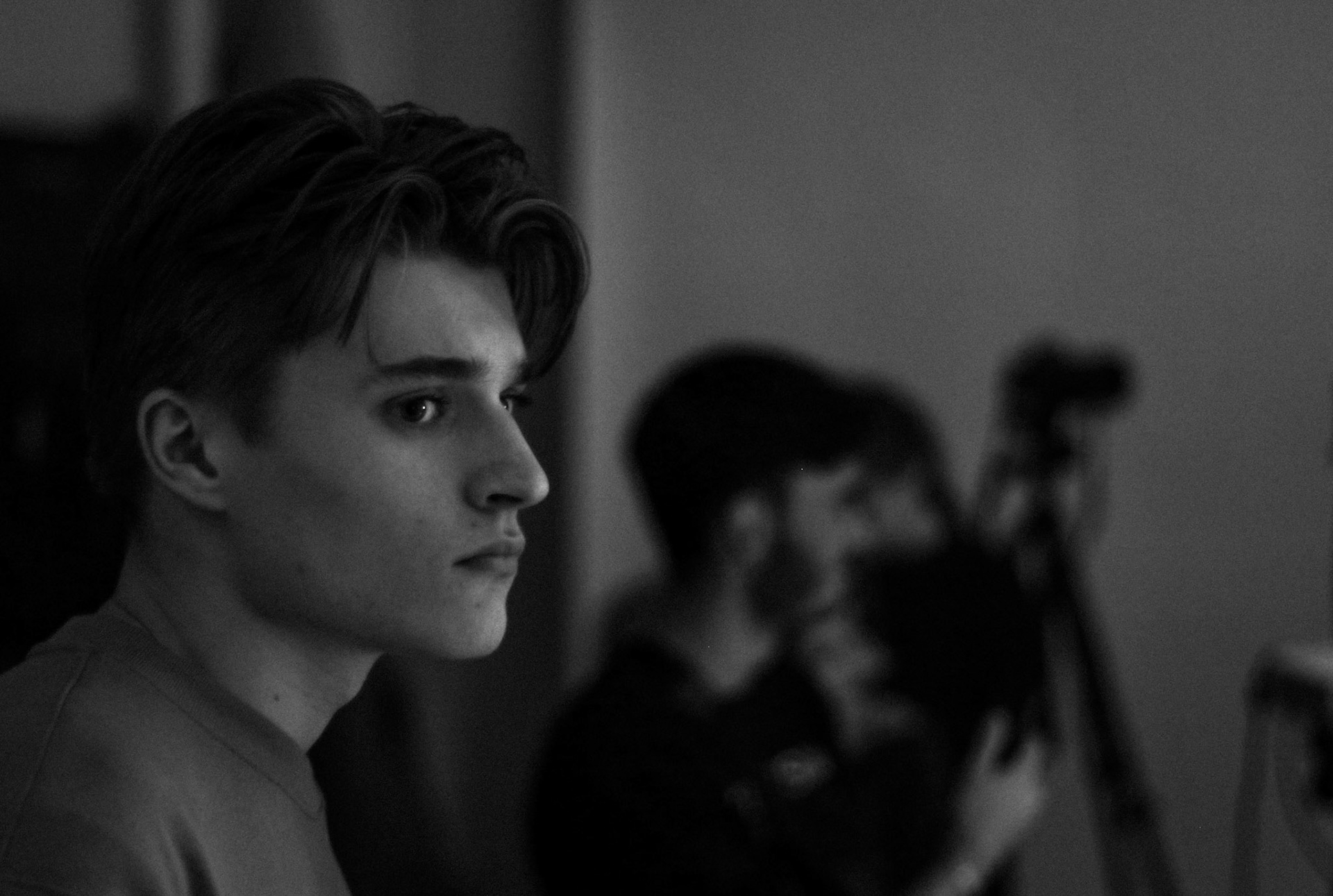 ..... finding their place.
-----
..... trouvant sa place.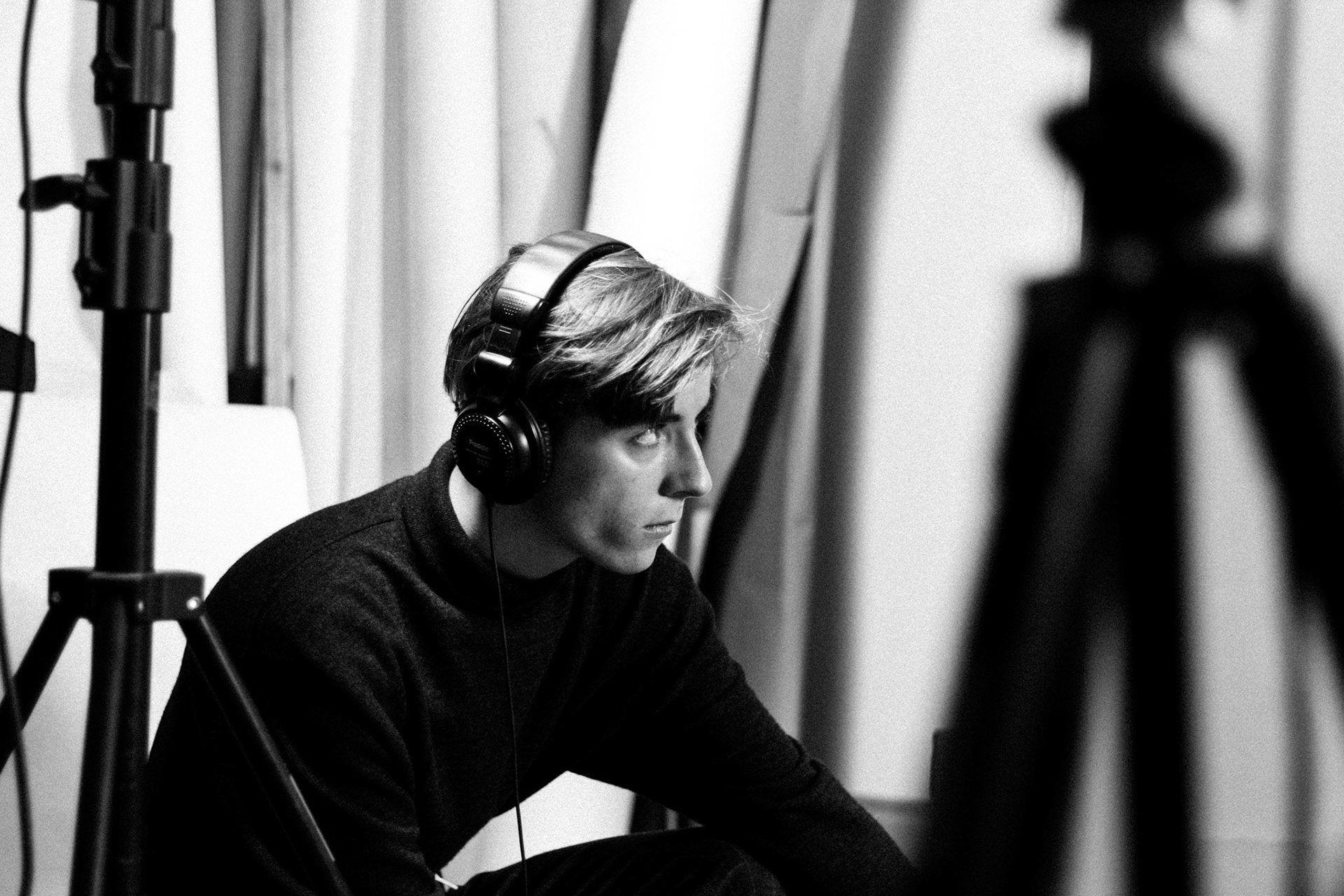 While a collective presented themselves...
-----
Pendant qu'un collectif se présentait ....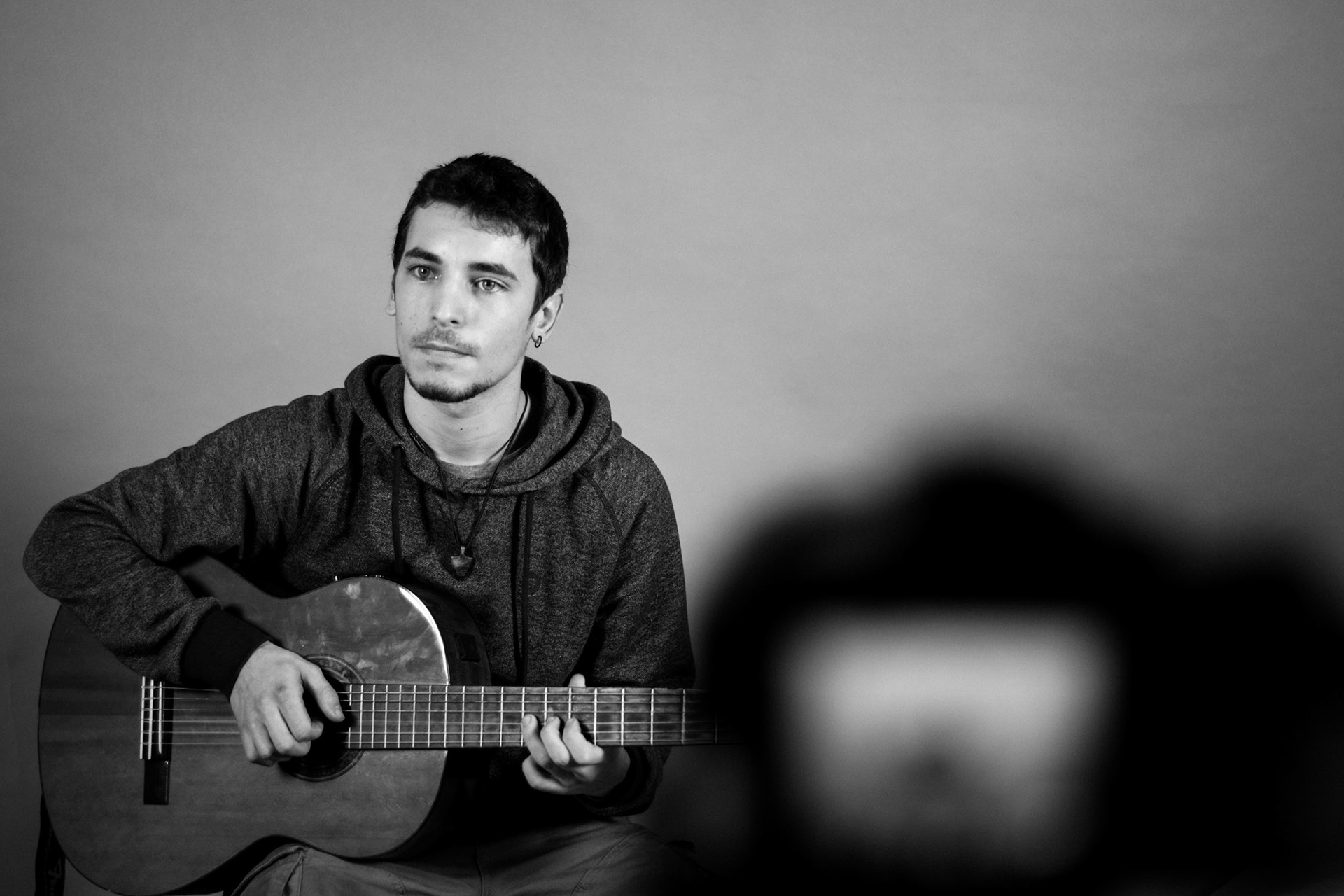 .... another one organize itself ....
------
.... un autre s'est organisé ....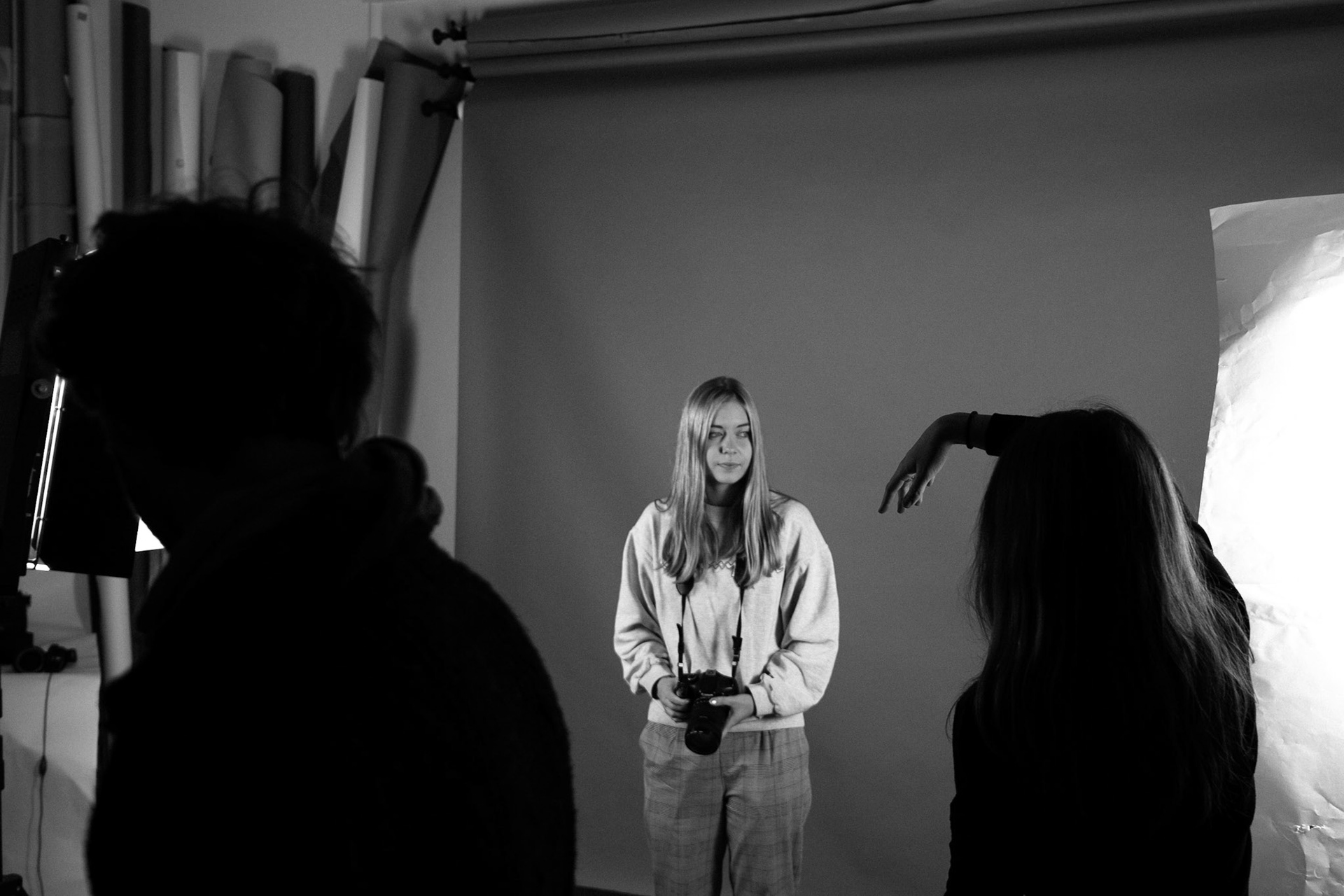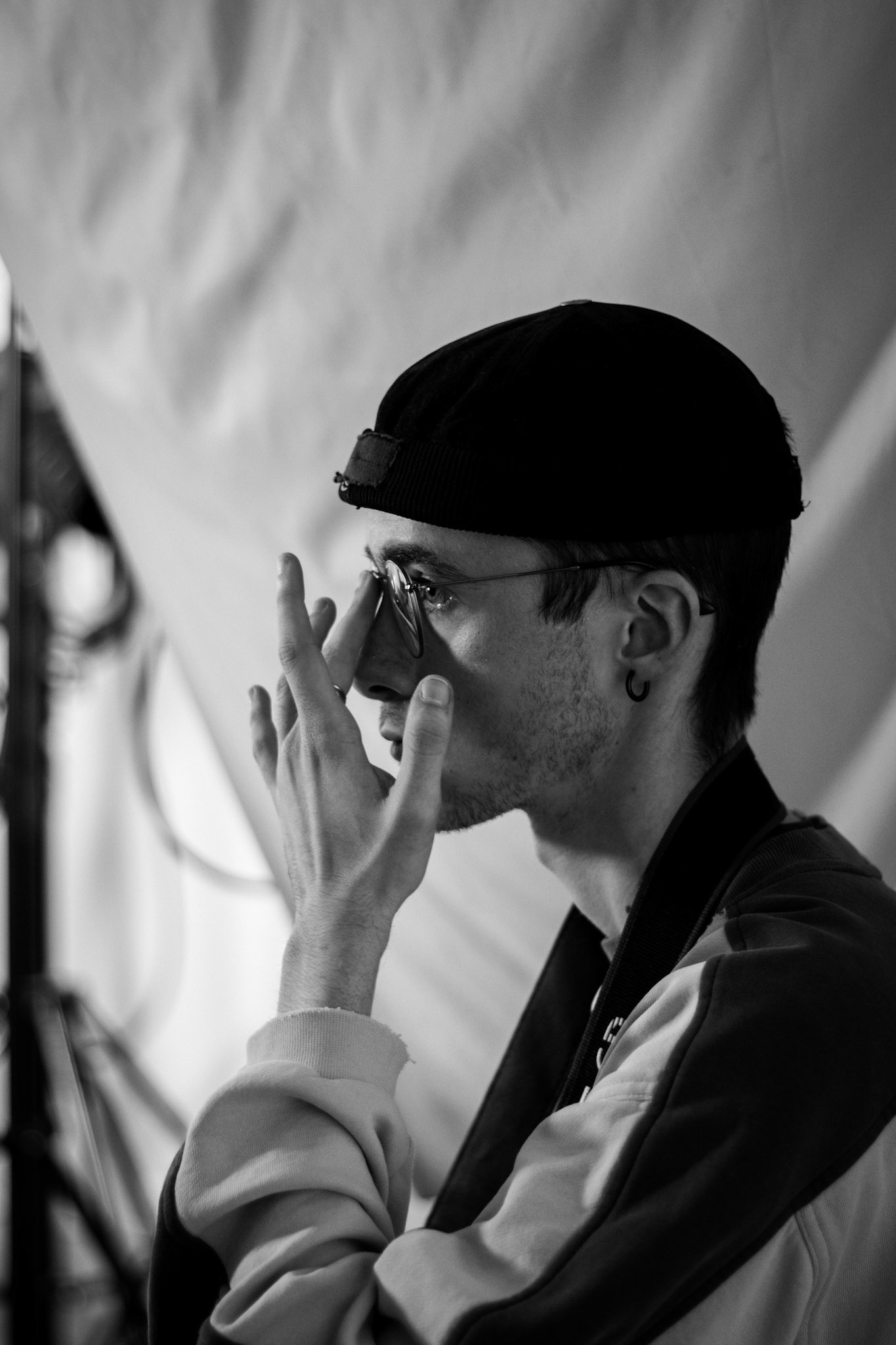 .... and formed during the sessions.
-----
.... et formé au fil des sessions.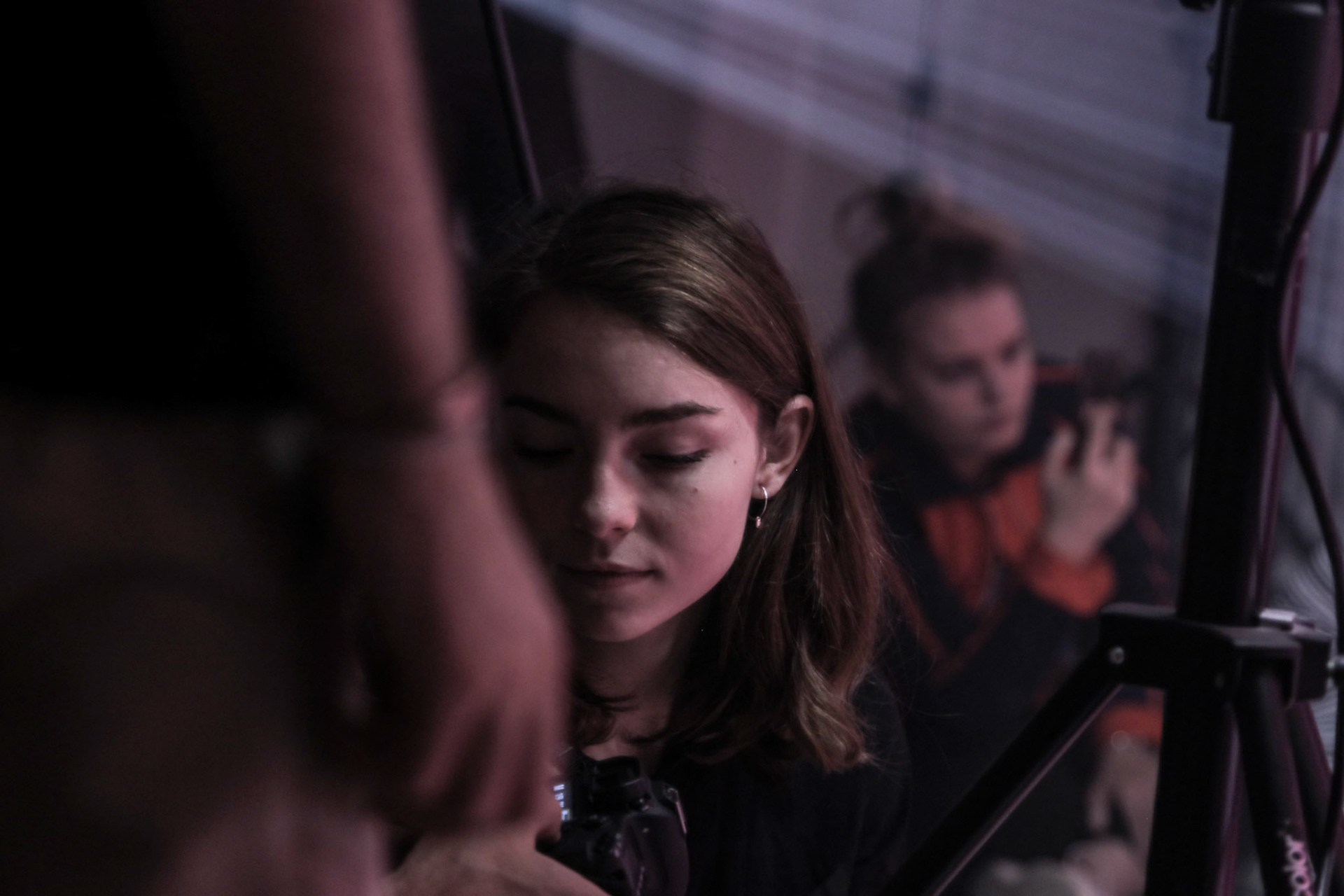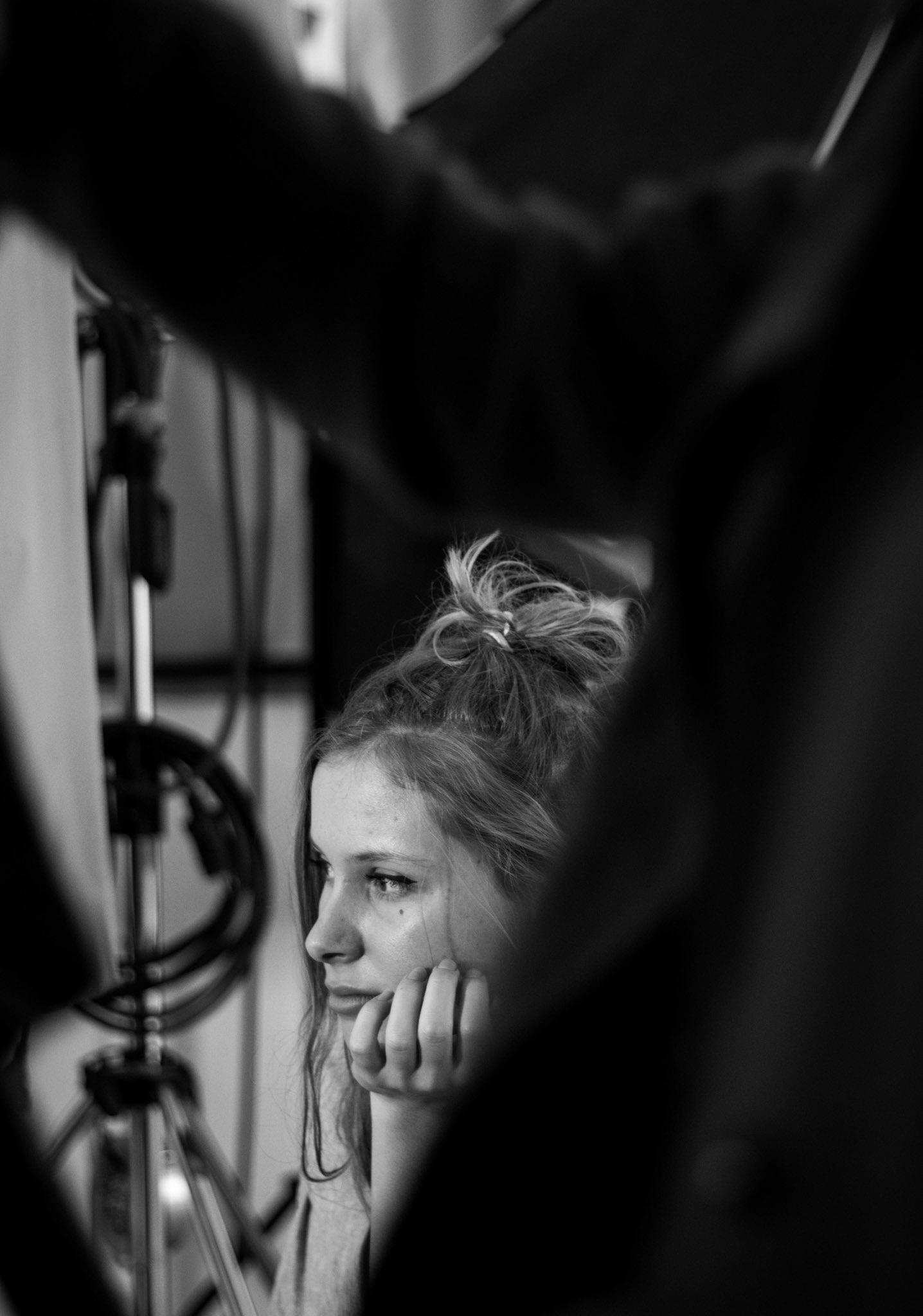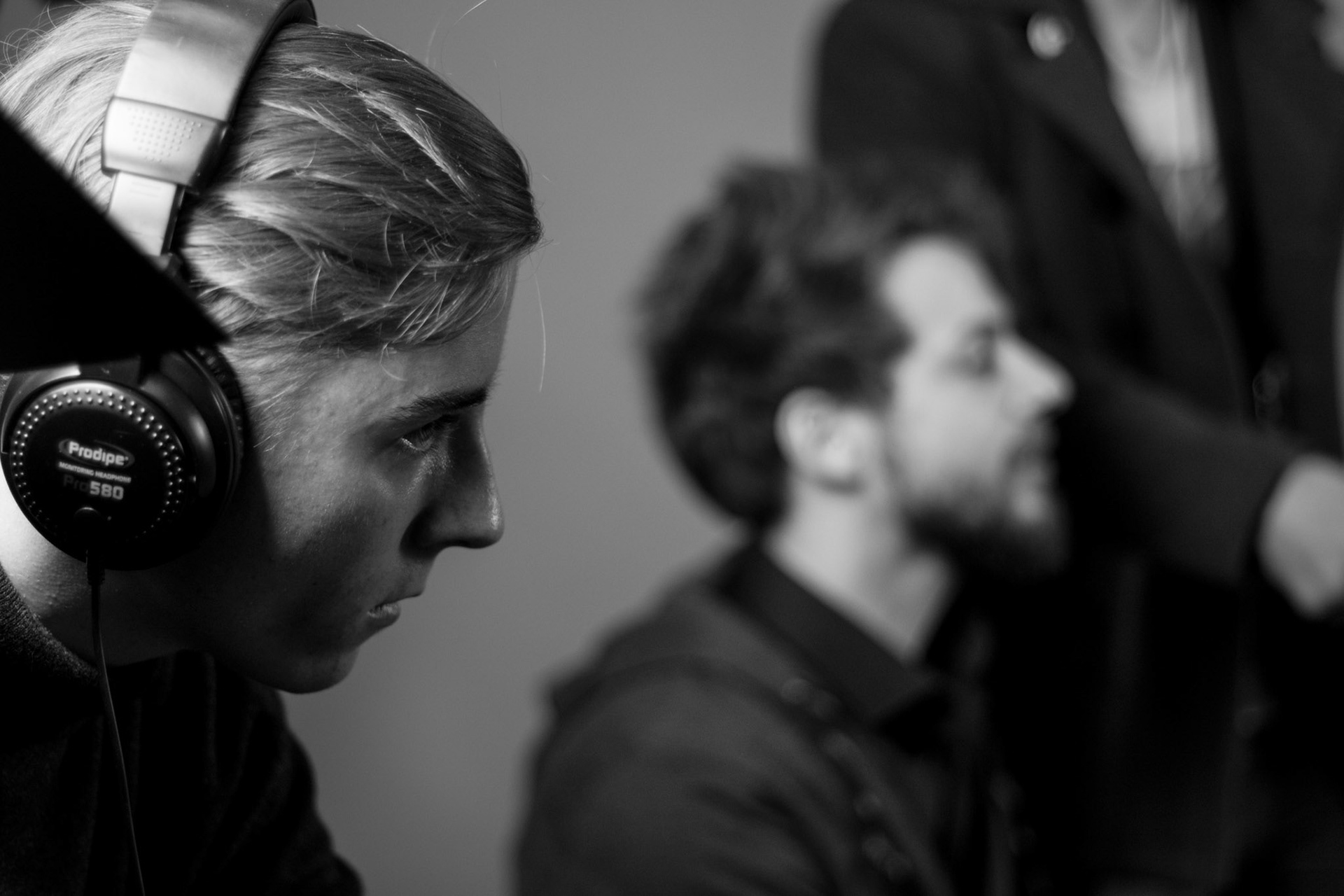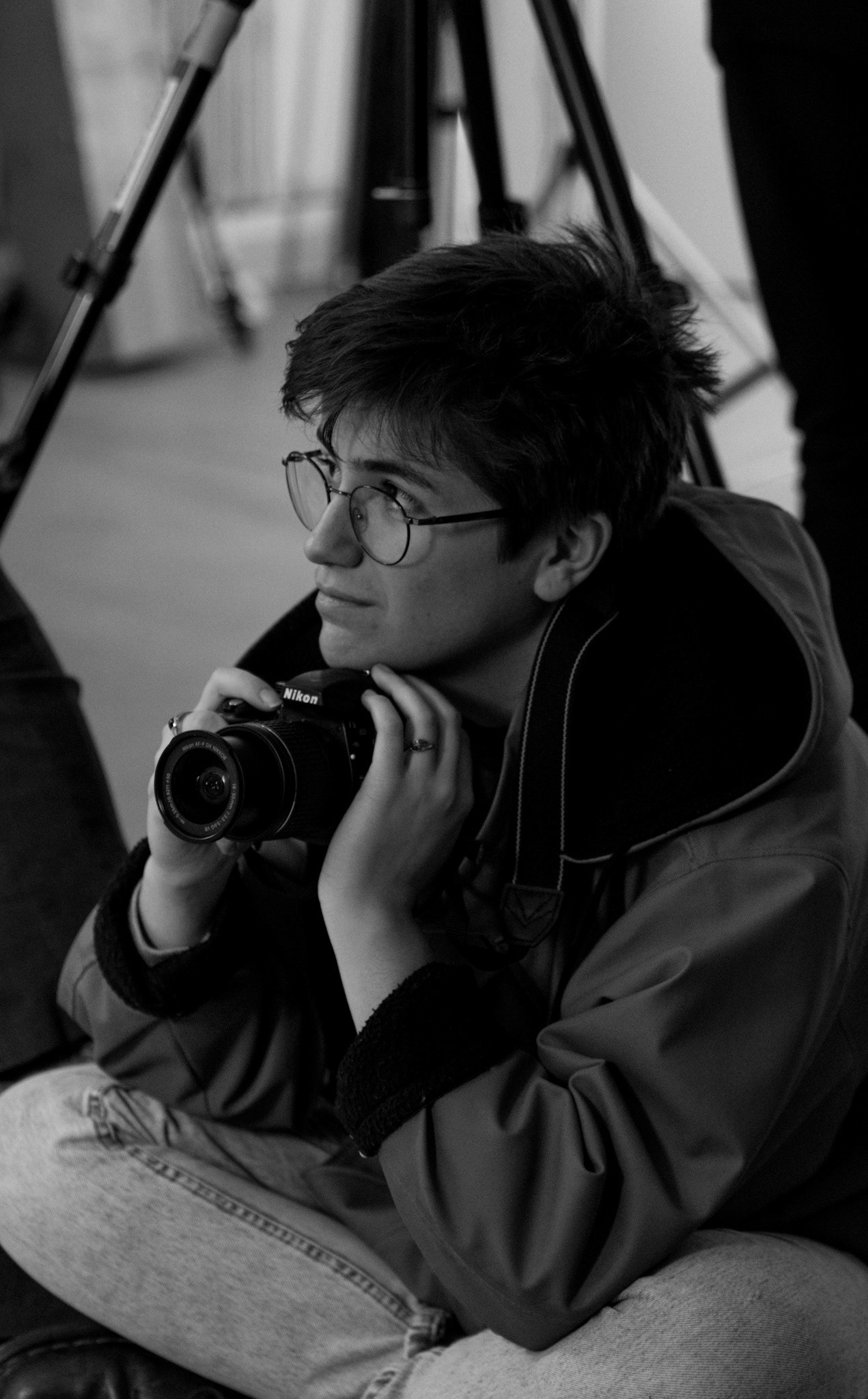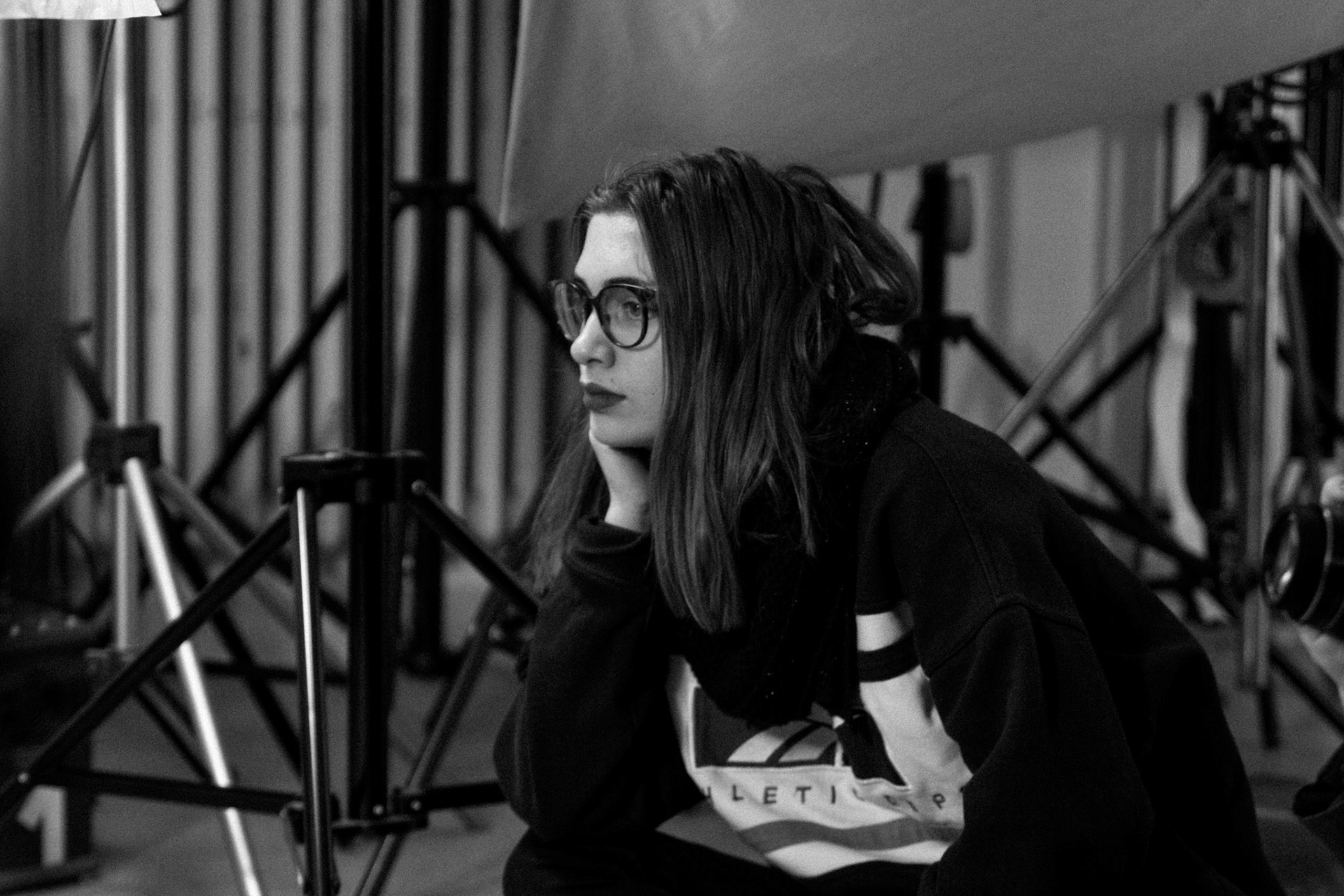 To create beautiful collaborations.
-----
Pour créer de belles collaborations.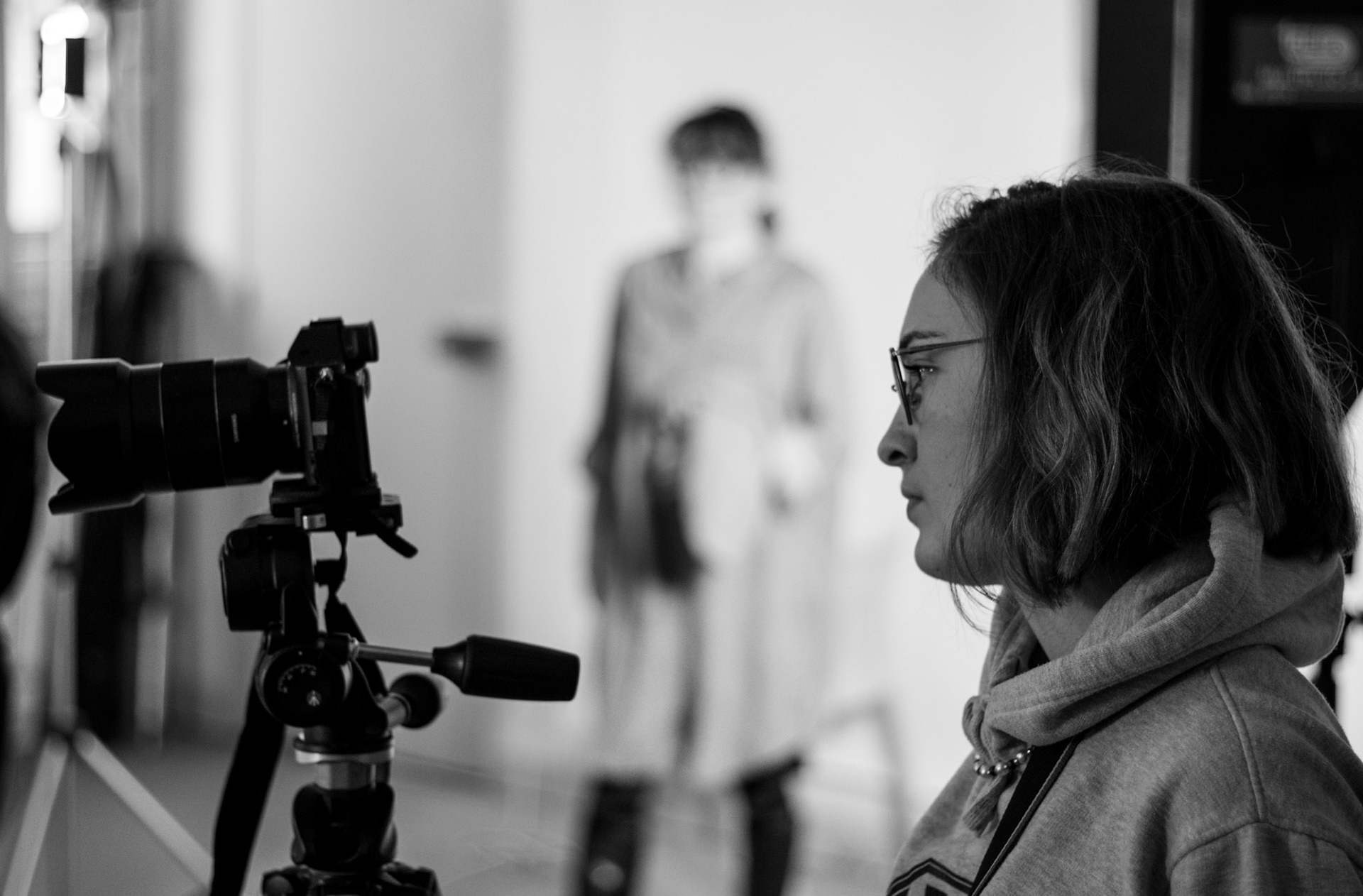 All of this happened under the benevolent eye of wise mentors ...
------
Tout ceci s'est déroulé sous l'oeil bienveillant de mentors avisés ...
.... well aware of what was going on.
-----
.... bien au fait de ce qui se tramait.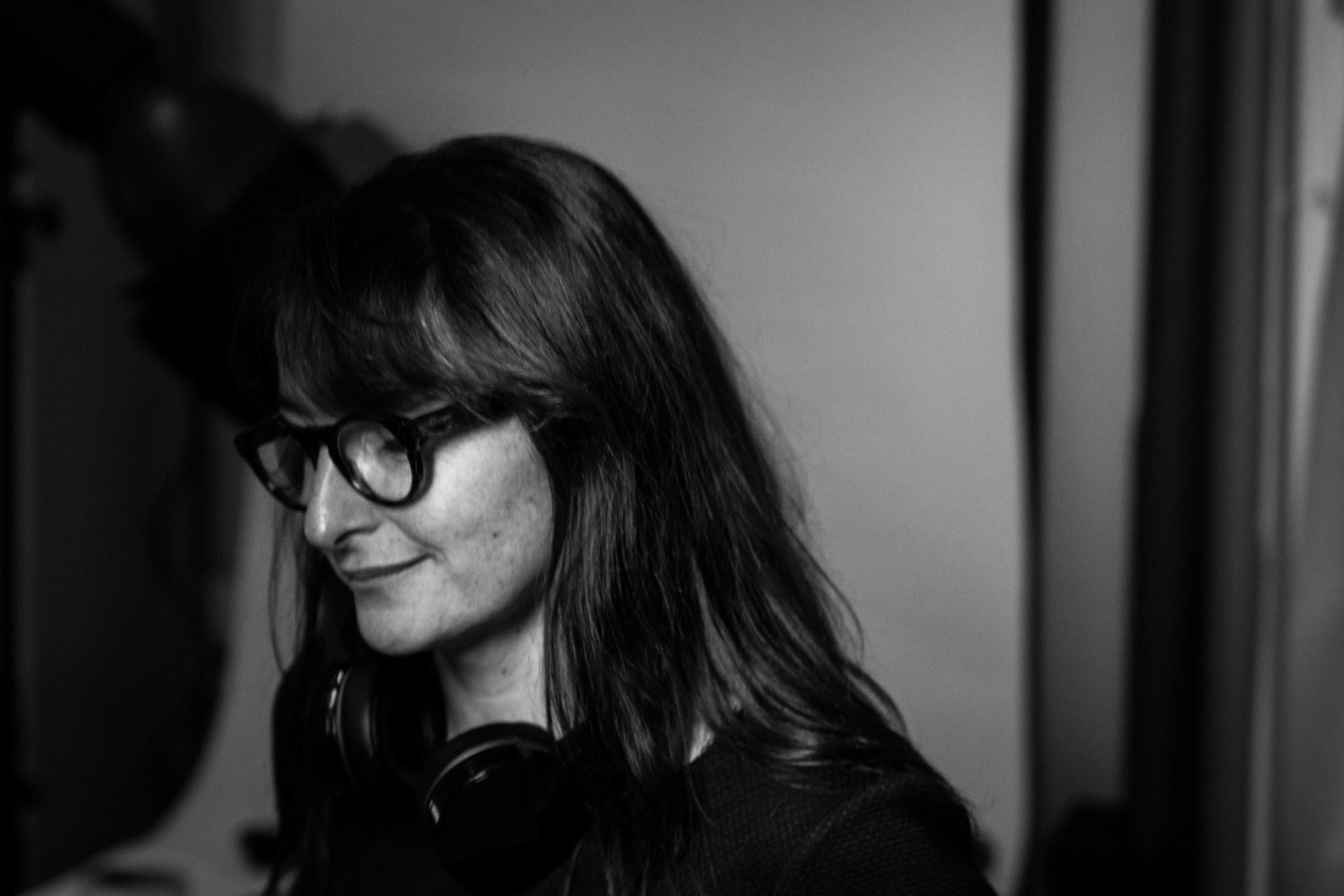 Letting some of you in doubt ...
----
Laissant certains d'entre vous dans le doute ...
.... while others had understood for a while ...
----
... pendant que certains avaient compris depuis longtemps ....
... that there is a story to tell.
-----
... qu'il y a une histoire à raconter.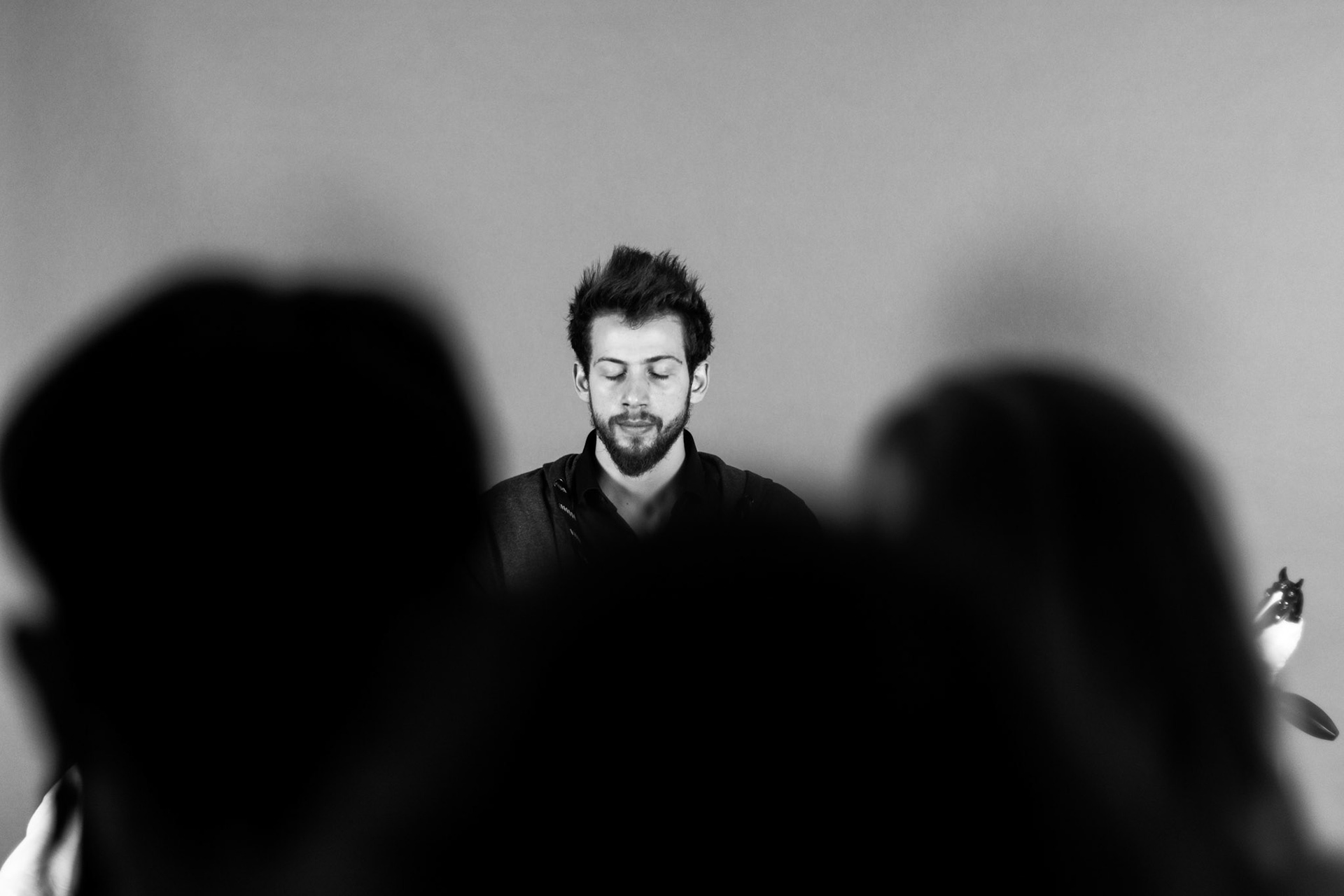 Thank you for welcoming us.
-----
Merci de nous avoir reçus.